"It's a poor sort of memory that only looks backwards."
—Lewis Carroll, Through the Looking Glass
Events & Media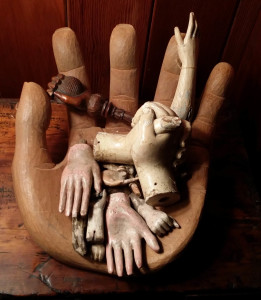 "Time changes the proportion of things, and in later days it is preferable to have fewer sonnets and more conversation."
— George Eliot, Middlemarch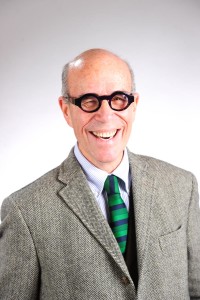 News

Host of Memories now on Kirkus Review
"Focusing Proust-like on the objects that embody memories, Lighte hosts a tour of his life, from an American Jewish upbringing to a career in China and London. He exploits both meanings of the title by taking on the role of solicitous tour guide. These are lively, evocative autobiographical essays." Read More
Princeton Alumni Review, letter from Peter:

Events
At home in Princeton, New Jersey, Peter hosted a debut reading from Host of Memories: Tales of Inevitable Happenstance. Author Peter Lighte shared stories from his forthcoming memoir as part of a fundraiser for Half the Sky Foundation.
Readings/Booksignings

Tuesday, June 7, 2016, 7:00 pm
[words] Bookstore
179 Maplewood Avenue
Maplewood, New Jersey
973.763.9500
www.wordsbookstore.com
Event Flyer
Radio
From the Conference on World Affairs:
Karen Raforth discusses Gay Family Values with Peter Lighte, April 7, 2014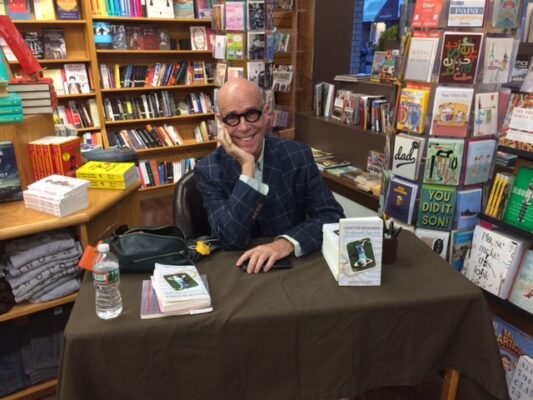 Peter appears at [words] Bookstore in Maplewood, New Jersey!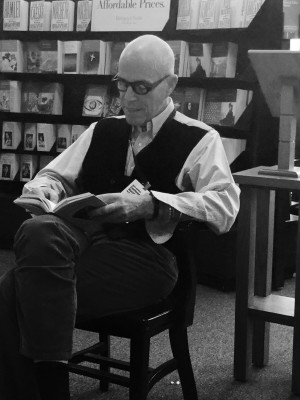 Peter Lighte at Boulder CO Barnes & Noble
Host of Memories now on Kirkus Reviews
"Focusing Proust-like on the objects that embody memories, Lighte hosts a tour of his life, from an American Jewish upbringing to a career in China and London. He exploits both meanings of the title by taking on the role of solicitous tour guide. These are lively, evocative autobiographical essays." Read More